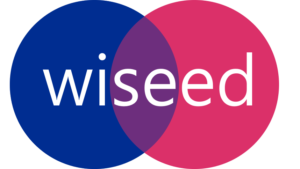 Wise & Seed
We believe seed idea will grow into tree and eventually change the landscape of your business.
About Wiseed
Wiseed Solution is a business solution provider. We help businesses move away from operational silos and integrate processes to achieve greater business results. 
Three reasons why Wiseed is the right choice of partner for your next projects.
These are our technology partners and solution partners. 
To know more about Wiseed and our solutions, please drop us a message. We will be glad to assist you.